GPS AUDIO GUIDE
Self-guided eBike Tour of Gweedore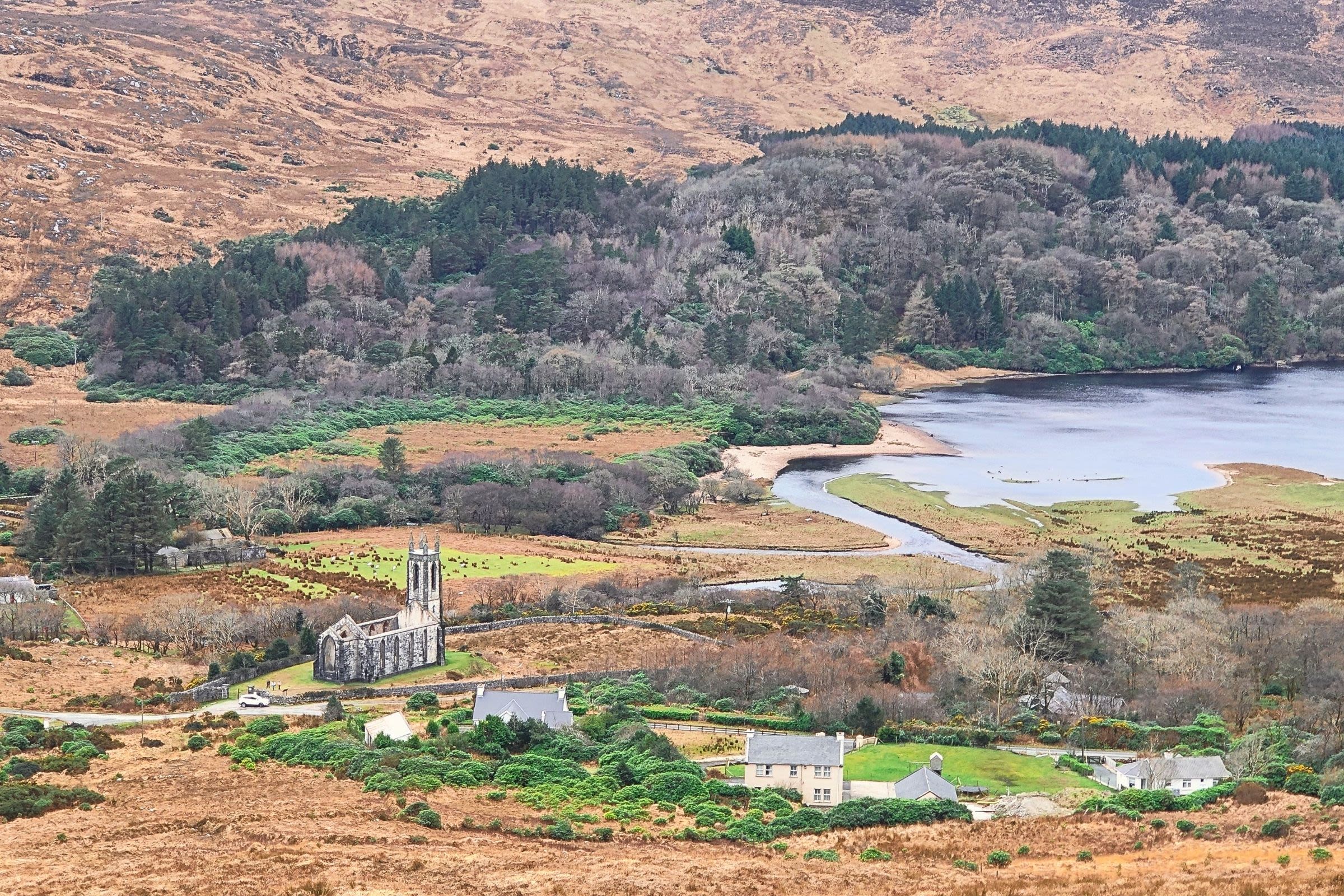 TOUR DESCRIPTION
Over the course of approximately 2.5 hours, you'll be guided by our WeWheel app that will take you to see some of the most beautiful sights that Donegal has to offer. You'll get to see the mountains, beaches, lakes, churches, ghost village and much more, along the way you'll hear about Gweedore's fascinating stories and history that make up this Gaeltacht area's unique culture. Our WeWheel app will guide you around while you enjoy our audio commentary tour of Gweedore providing you with personal stories, observations and local knowledge throughout.
Top Quality eBike
Pedal-Assist & Multiple Gear Options
Discreet High Viz Safety Belt
Hands Free Smart 'Walkie-Talkie' Helmets
Central Location Start/Finish
Access to WeWheel App for Navigation and Commentary
Comfortable and adjustable seating positions
Stress-Free Tech & Mechanical Support
MORE INFORMATION
Make your trip to Donegal that bit more special as you hear the stories that shaped this area of Ireland. All our guides are personable, knowledgeable, and fun. We always have your safety in mind, so you can enjoy your bike ride responsibly.
Highlights of the Gweedore eBike Tour include: Errigal, Bád Eddie, a Ghost Village, an abandoned church, and a relaxing forest trail which runs alongside Dunlewy Lough.
Our self-guided tour is ideal for those who are travelling solo or would rather take their time going from point to point, but still want to experience all of the highlights the city has to offer.