**MOST POPULAR**
eBike Scavenger Hunt of Galway City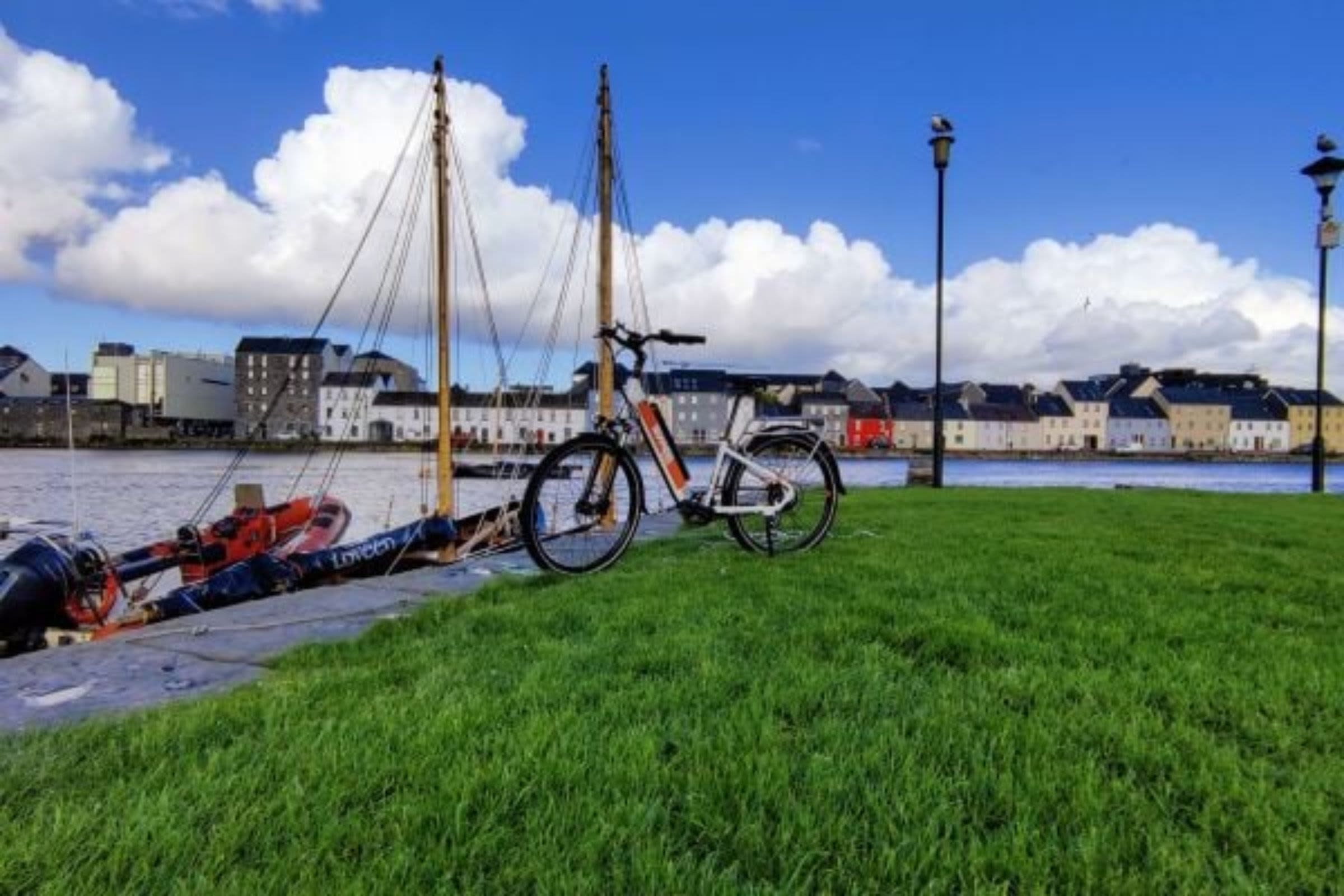 TOUR DESCRIPTION
But keep your eyes peeled, because almost all of the answers can be found around you! You could be asked anything, whether it's general knowledge, Galway's history, or even to just grab a selfie. Our eBike game will provide you and your friends with hours of enjoyment, plenty of laughs, and some fun facts.
Independent Experience
App for Scavenger Hunt Game
Top Quality eBike
Walkie-Talkie Helmets
City Center Start/Finish Location
MORE INFORMATION
All of our games are created with you in mind. We craft them to make sure that you are challenged while having plenty of fun, learning lots of new facts, and maybe, just maybe, topping our leaderboard! We've dug around and curated challenges that will be great fun whether you fancy yourself as a table quiz master or an Instagram photographer.
While our games are built around fun challenges, we also want to make sure that you get to see some of the best parts of Galway city on the way. Our highlights along the route include: The Spanish Arch, Blackrock Diving Tower, Menlo Castle, Galway Cathedral, and the infamous Galway Bay.
To ensure the best experience, we recommend keeping team numbers between 2-6 people. If you have a large group we can break you up into smaller groups, and let you compete against each other, or against our leaderboard. Less is sometimes more - meaning that less e-bikers per group means more fun for everyone involved.
Unfortunately we do have some restrictions on our tours due to the size of the bikes.
Minimum height: 146cms (4ft 6in)
Maximum weight: 125kgs (275lbs)